You might remember the rumor I reported on about a month back about a possible European Scribblenauts commercial. Well, though we have no proof that commercial exists, we just got confirmation (of sorts) that SOMETHING is happening.
A twitter updated alerted me of this new tweet, done by the
UDT Agency
...
Talent Andrew Christian was booked for a Scribblenauts commercial!
Oh,
really
?
So we don't know much, if at all, other than a real live person was booked for the position. Whatever it may be. A quick
Google search of Andrew Christian
reveals this guy: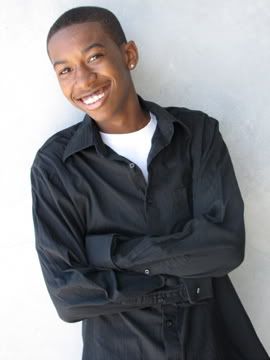 Hmm! Intriguing! Stay tuned, as if they're casting for the commercial (and the game comes out in less than 3 weeks), I think it's safe to say we'll be seeing commercials pretty soon.
Hopefully.